Flossty – Personalised Party Favours & Treats

An Flossty is Online web-based platform where customers can browse, select, and purchase flossty products.
Our aim to provide a convenient and enjoyable shopping experience for customers, allowing them to explore a variety of products, make purchases with ease, and have delivered to their desired location.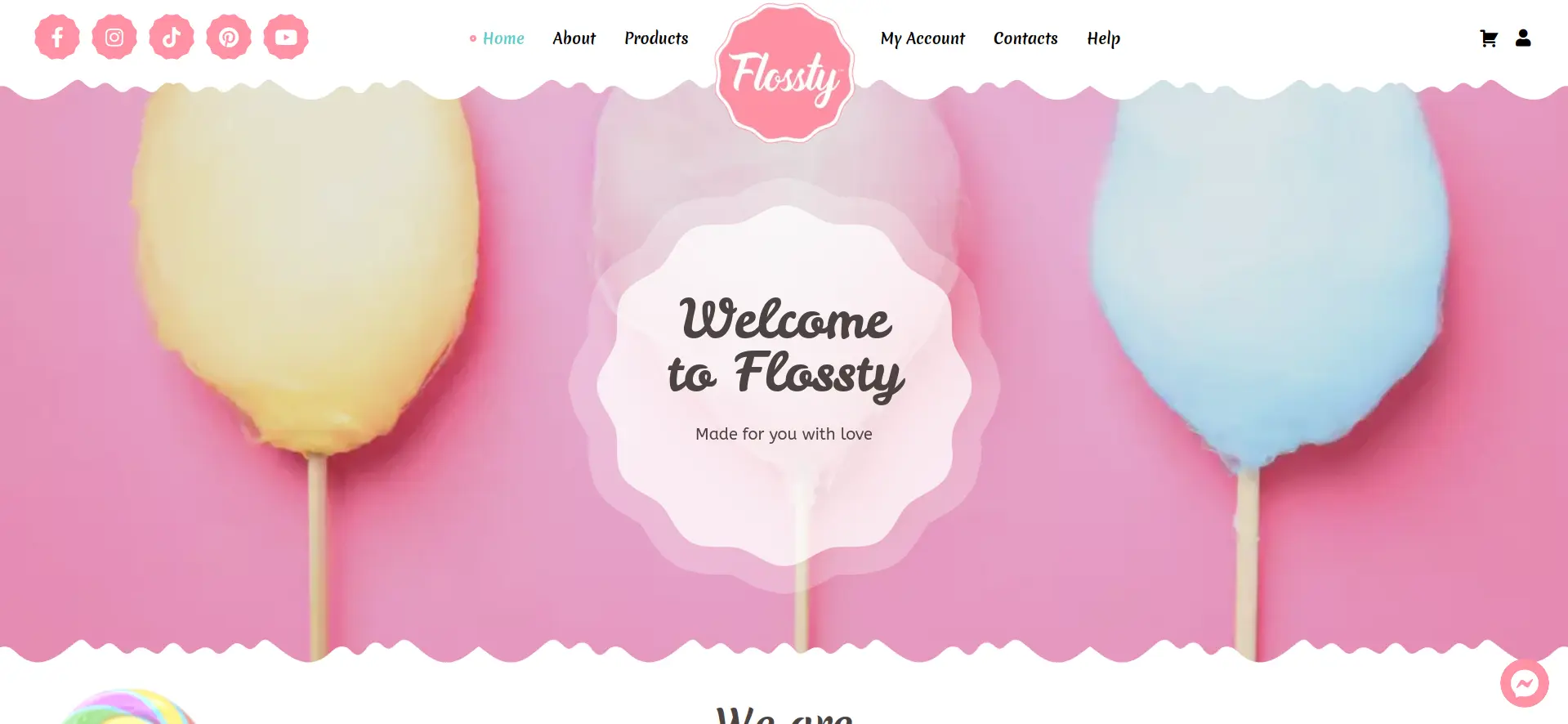 Developing an Flossty website using WordPress may present some challenges. Here are a few common challenges you may encounter:
E-commerce Functionality: Implementing robust e-commerce functionality within WordPress can be complex. You'll need to integrate a reliable e-commerce plugin, configure product listings, set up payment gateways, manage inventory, and handle order processing. Ensuring a seamless shopping experience for customers requires careful planning and attention to detail.
Customization Options: Offering customization options, such as personalized messages or special packaging, adds complexity to the website development. Implementing a system that allows customers to input custom details, tracking those options accurately, and reflecting them in order details requires careful development and integration.
Product Catalog Management: Managing a large catalog of products, including different flavors, sizes, and variations, can be challenging. Organizing and categorizing products, setting up product variations, managing stock levels, and updating product information regularly can be time-consuming.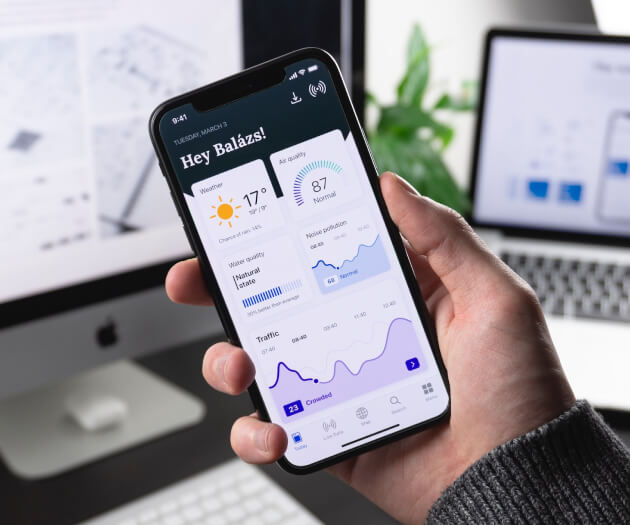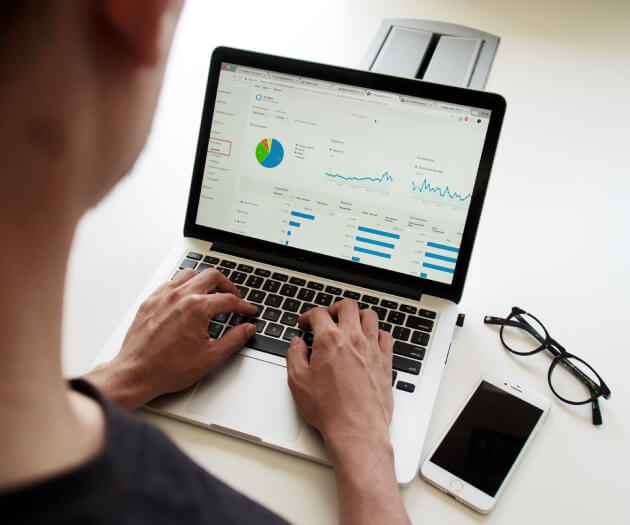 Flossty will be mobile responsive, it adapts to different screen sizes and devices. This ensures that customers can access the website and make purchases conveniently from their smartphones or tablets. Mobile responsiveness improves accessibility and expands the potential customer base.
Implementing secure payment gateways within the website ensures that customers' financial information is protected during transactions. With proper SSL certificates and integration with trusted payment processors, customers can have confidence in the security of their personal and payment details, which enhances trust and credibility.
Have Any Projects In Mind? Feel Free to Contact Us