A website is an online platform that provides information, services and resources related to health insurance coverage. It serves as a central hub for individuals, families and businesses to learn about different insurance plans, compare options, and make informed decisions regarding their healthcare coverage.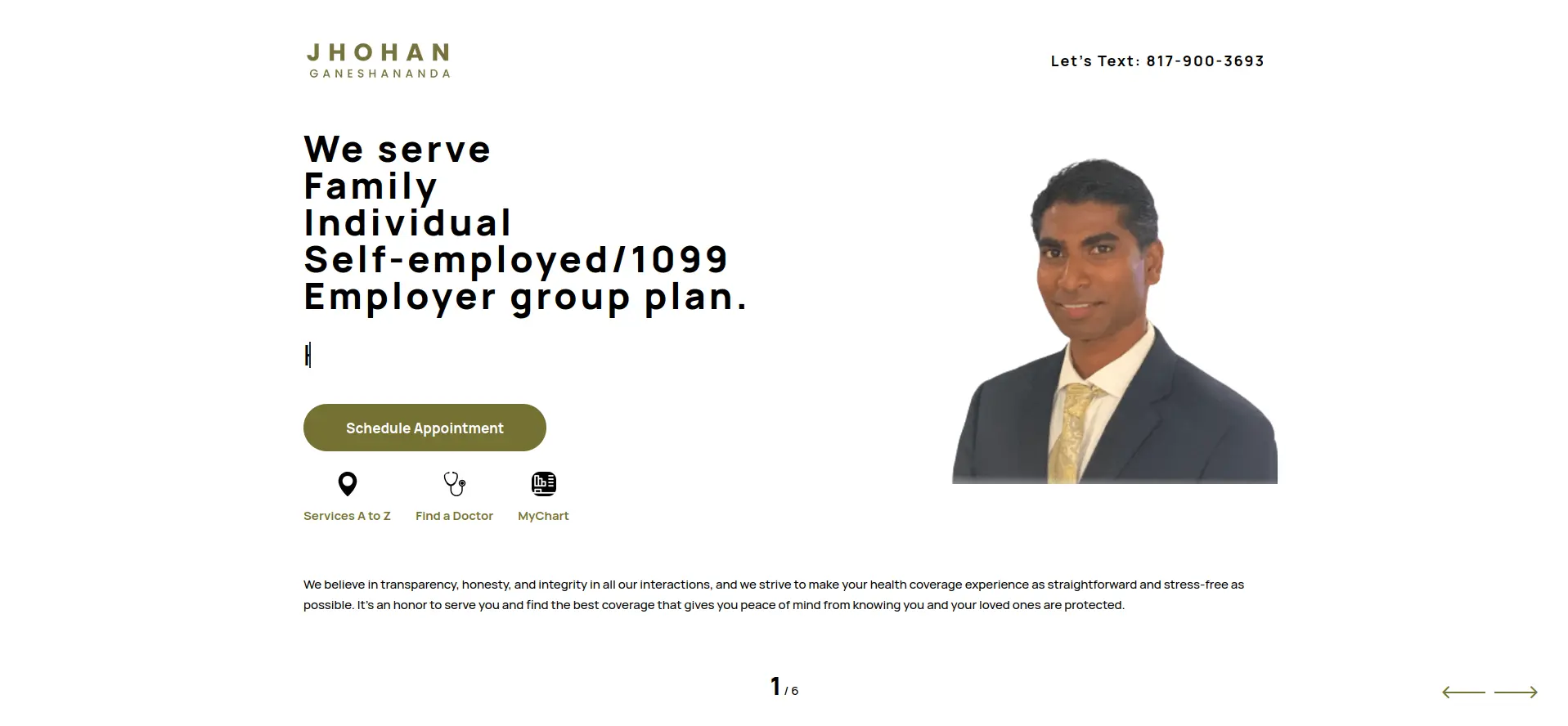 Developing this website using wordpress can have its own set of challenges. Here are some common challenges you may encounter during the development process:
We integrate Calendify to user access to schedule appointment quickly. User have any queries to send message via contact form to clarify your queries.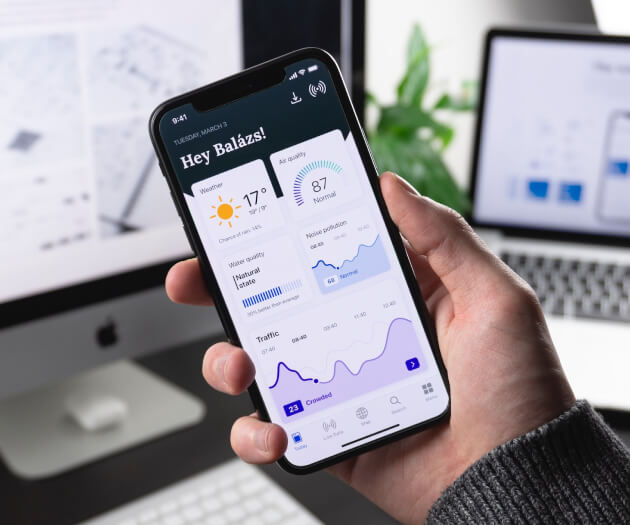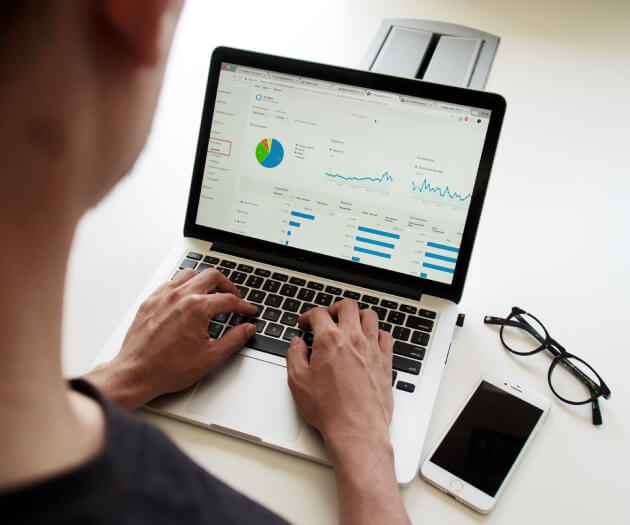 Developing this website requires attention to security, privacy, and compliance regulations. Consult with legal and compliance professionals to ensure your website all neccessary standard and regulations.
Have Any Projects In Mind? Feel Free to Contact Us