Studbuts - Online Learning Tool

An Studbuts is an educational platform that provides resources, tools and courses for individual interested in learning about various aspects of trading in financial markets. The purpose of such a website is to offer a comprehensive learning experience to beginners and experienced traders alike, helping them acquire knowledge, develop skills, and gain confidence in trading.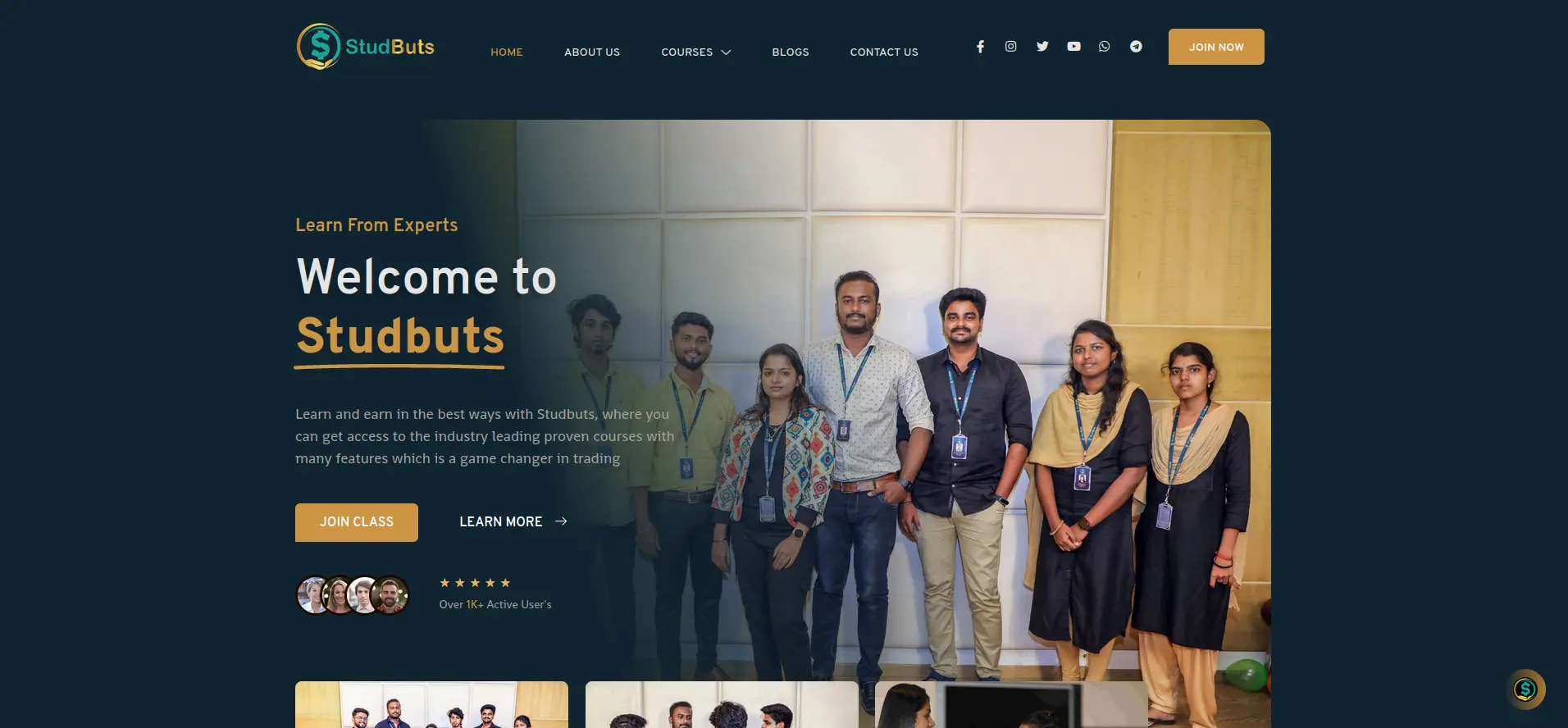 Developing an Studbuts using wordpress can present some challenges. Here are a few common challenges you may encounter:
Content Organization: Creating a structured and organized content architecture can be challenging, especially if you have a large amount of educational content. Ensuring that the content is logically categorized, easily navigable, and searchable requires careful planning and consideration.
Membership and User Management: Implementing a membership system that allows user to create accounts, access courses, track progress, and manage their profiles can be comples. So need to design and develop user registration, login and account manage functionalities, as well as ensure the security of user information.
Payment Processing: Studbuts offer paid courses, so integrate secure payment gateway can be challenging.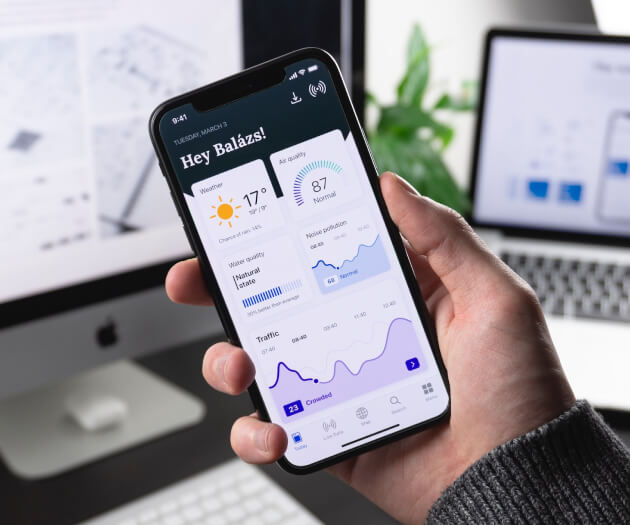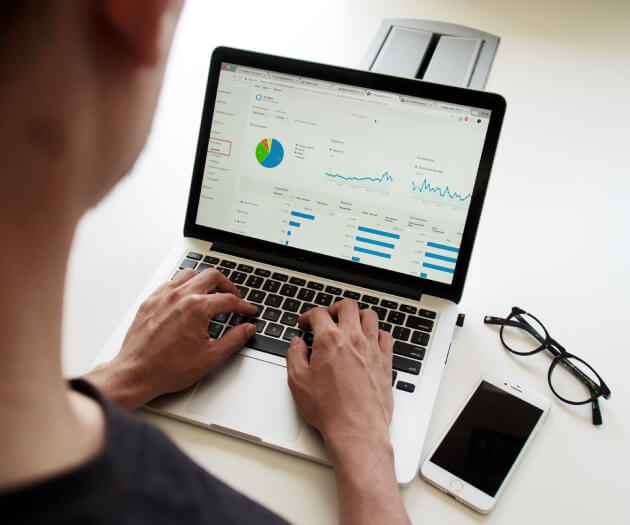 The website will have a user friendly interface that makes it easy for visitors to navigate, access courses and find relevant educational resources. By integrate a Learning management system(LMS) into the website, you can effectively manage courses, enrollments, track user progress, and provide a seamless learning experience. The LMS will enable users to easily access course materials, track their progress, and engage with interactive learning activities.
By achieving these results, the Studbuts can establish itself as a reputable platform for traders seeking educational courses, facilitate effective learning experiences, and attract a growing user base.
Have Any Projects In Mind? Feel Free to Contact Us