Sweat Nation - Fitness & Lifestyle Hub

The content on a fitness website aims to inspire, educate, and support individuals in adopting a healthier lifestyle and achieving their fitness objectives. It should be evidence-based, reliable, and presented in a user-friendly format, making it accessible and engaging for users of varying fitness levels and backgrounds.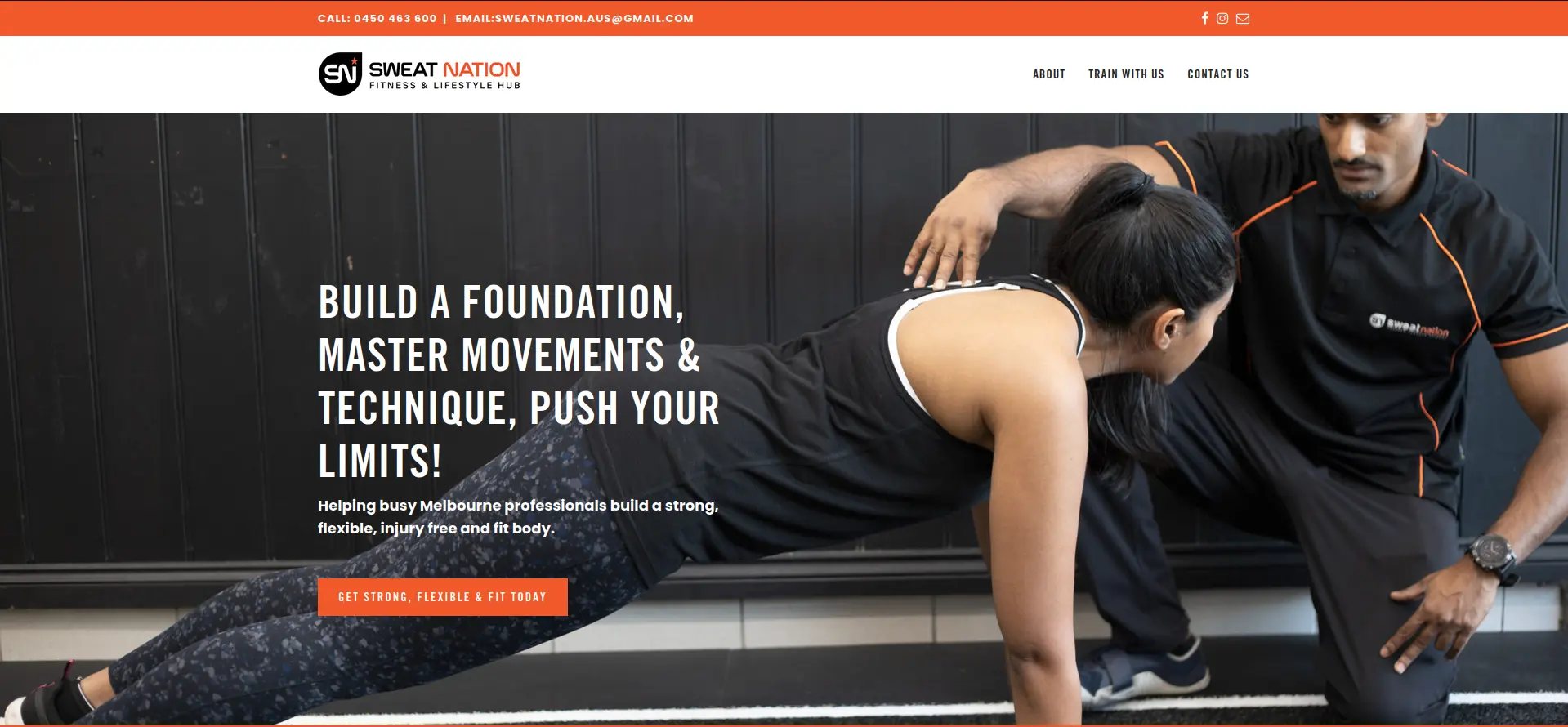 Creating an appealing and user friendly design that captures the essence of fitness while providing intuitive navigation and seamless user experience can be a challenge. Ensuring that fitness website is fully responsive and displays properly on a different devices and screen sizes is important. Users should have a seamless experience whether they access your website from a desktop, tablet, or mobile phone.
Standing out in the competitive fitness industry requires effective search engine optimization (SEO) strategies and content marketing efforts. Optimizing website for search engines, creating keyword-rich content, and implementing SEO best practices can be time-consuming and require ongoing maintenance.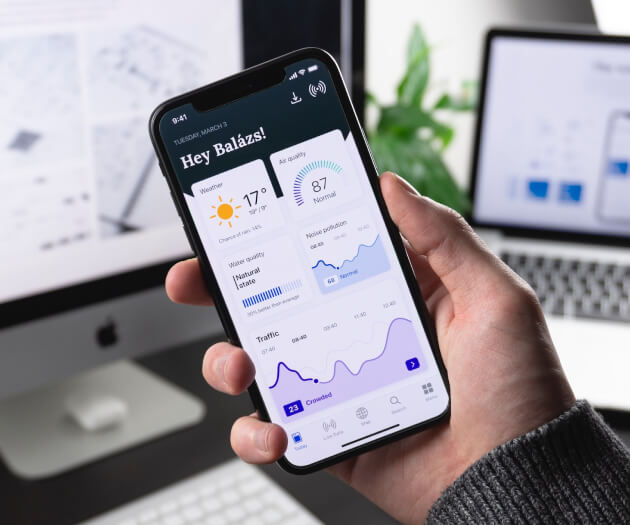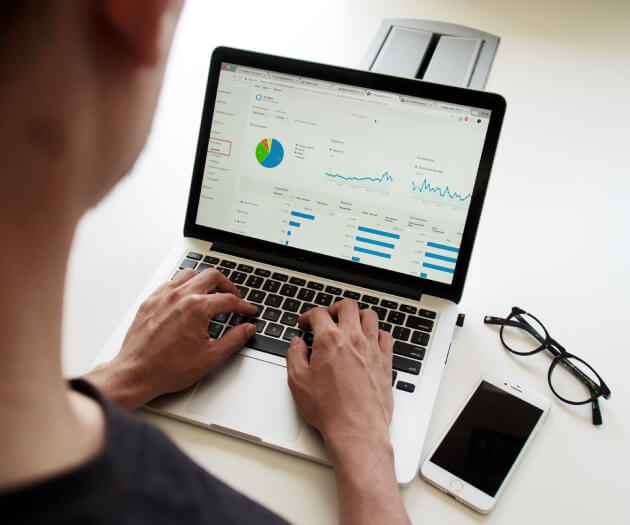 A well-designed user interface and intuitive user experience contribute to user satisfaction. The platform's ease of navigation and customizable preferences create an engaging and enjoyable viewing experience for users.
Have Any Projects In Mind? Feel Free to Contact Us