Gutter mesh solutions – Keep Your Gutters Clear and Protected

A website is an online platform that provides information, services and resources related to gutter mesh installation and maintenance services.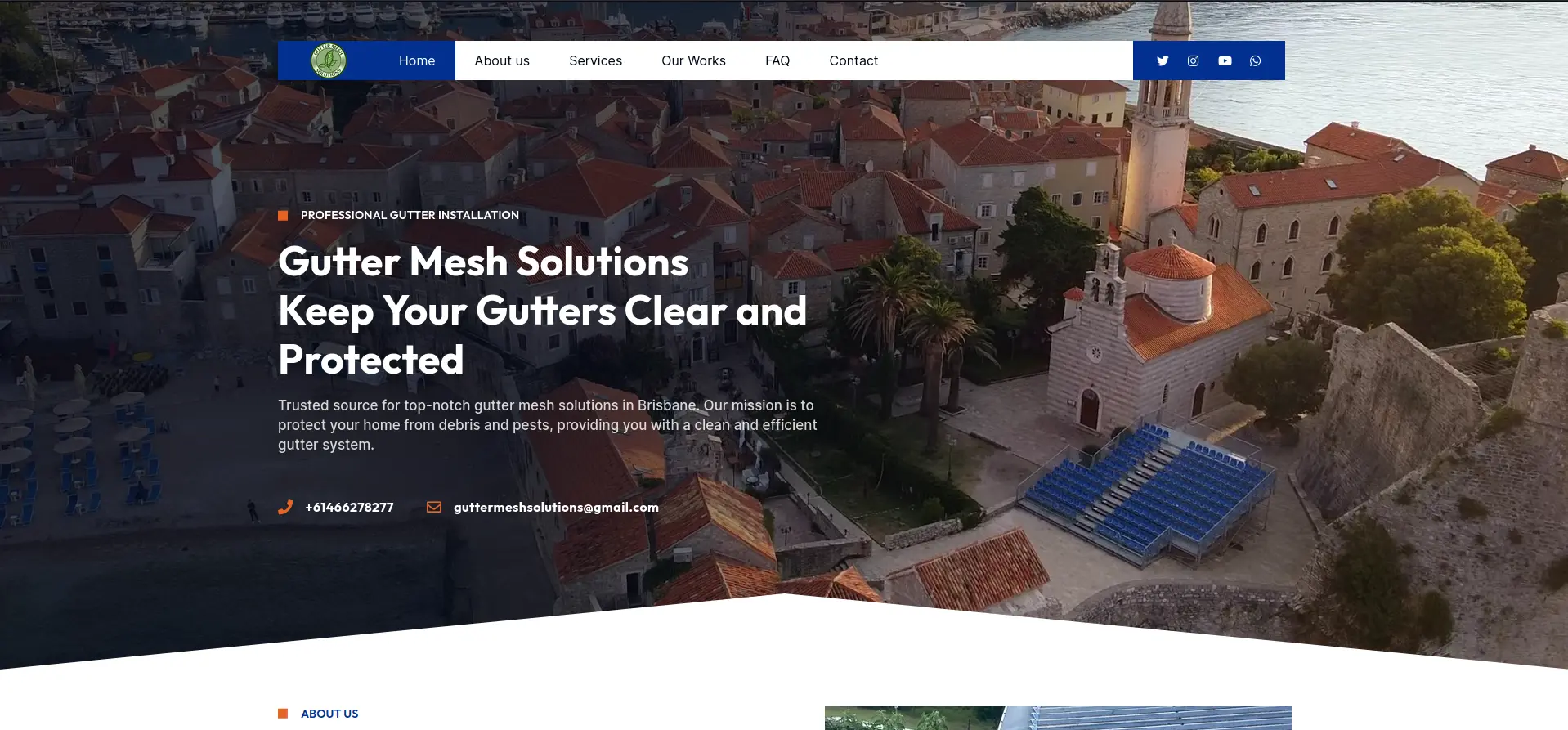 Developing this kind of website using wordpress can have its own set of challenges. Here are some common challenges you may encounter during the development process:
Ensuring that the website provides an optimal user experience on various screen sizes is vital but challenging.
Getting gutter mesh solutions to rank well on google search engines is a multifaceted challenge, involving aspects like speed optimization, content quality, and meta-data configuration.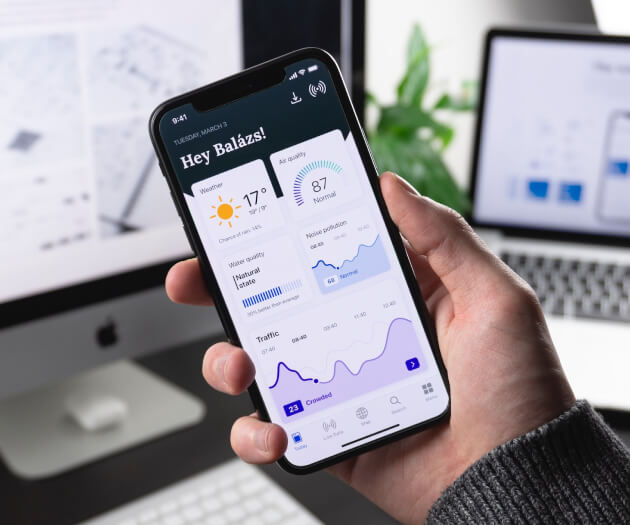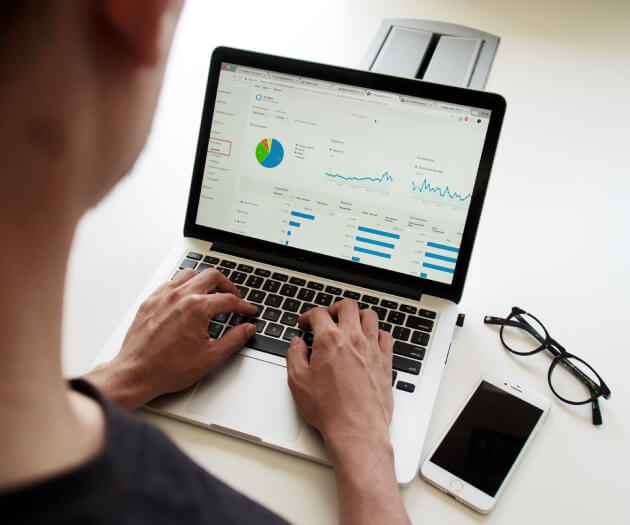 We pride ourselves on delivering Gutter Mesh Solutions website that not only meet but exceed client expectations.
Have Any Projects In Mind? Feel Free to Contact Us