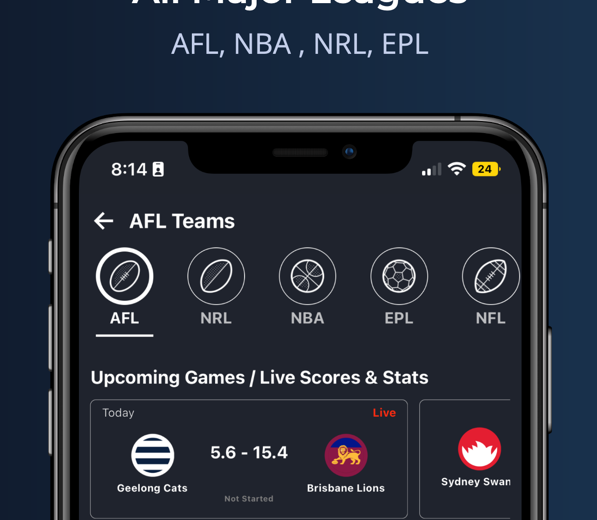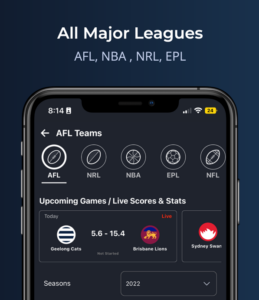 In the dynamic and fast-paced world of sports, having access to real-time data is crucial for fans who want to stay updated with live scores, statistics, and commentary. As a developer, creating an application that provides this instant information is no small feat. Let's take a closer look at how you can integrate real-time data into sports apps, with a focus on the remarkable Multihub app, which offers live scores of all major leagues along with engaging commentary.
Understanding the Needs of Sports Fans
The thirst for immediate access to scores, statistics, and analysis is evident among sports enthusiasts. Understanding these needs is the first step in creating an app that resonates with your audience. The Multihub app's success lies in its seamless integration of live data from various sources, providing a hub for all major league information.
Choosing the Right Technology
Integrating real-time data requires robust and scalable technology. Utilizing WebSockets or similar real-time communication protocols can be a vital part of this process. The Multihub app employs such technologies to ensure a continuous flow of data, allowing users to stay abreast of the action as it unfolds.
Data Sourcing and Integration
The core of any sports app that offers real-time information is the data source. Collaborating with reliable data providers ensures that the information is accurate and timely. Multihub, for example, connects with multiple trusted sources to fetch live scores and commentary from leagues across the globe.
Designing for Engagement
How the real-time data is presented can make or break the user experience. Multihub's clean and intuitive design ensures that users can quickly navigate to their desired league or match. Engaging visuals, interactive elements, and live commentary further enhance the user experience.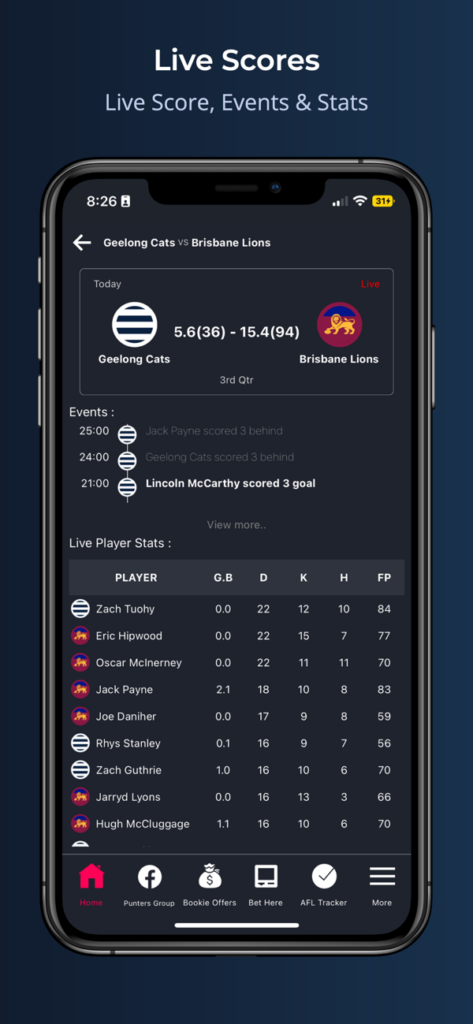 Ensuring Reliability and Performance
A real-time sports app must be able to handle high traffic, especially during peak game times. Performance optimization techniques, proper caching strategies, and load balancing are crucial. The Multihub app's solid architecture demonstrates how to build an app that's both responsive and reliable.
Compliance and Ethical Considerations
When dealing with live data, especially in the context of betting, adhering to legal regulations and ethical guidelines is paramount. Multihub's transparent operations and commitment to integrity stand as a prime example of how to navigate these complex waters.
Conclusion
Integrating real-time data in sports apps is a complex but rewarding endeavor. The Multihub app's success in providing live scores and commentary across major leagues illustrates the potential of well-executed real-time data integration. By understanding user needs, employing the right technology, sourcing data responsibly, focusing on design, and ensuring reliability, developers can create engaging and informative sports apps that resonate with fans worldwide.
Whether you are a seasoned developer or just starting in the world of sports app development, following these principles can guide you toward success. In a world where every second counts, providing real-time insights can make your app a must-have for sports enthusiasts.